We look forward to seeing you….
From Monday, November 22nd, 2021 there will be TAKE AWAY again in the Goasn Alm.
Like last year we will be serving hot soups, tea, coffee and healthy hot drinks again.
Our vending machine with beer, spritzers and non-alcoholic drinks is there for you 24/7.
See you soon....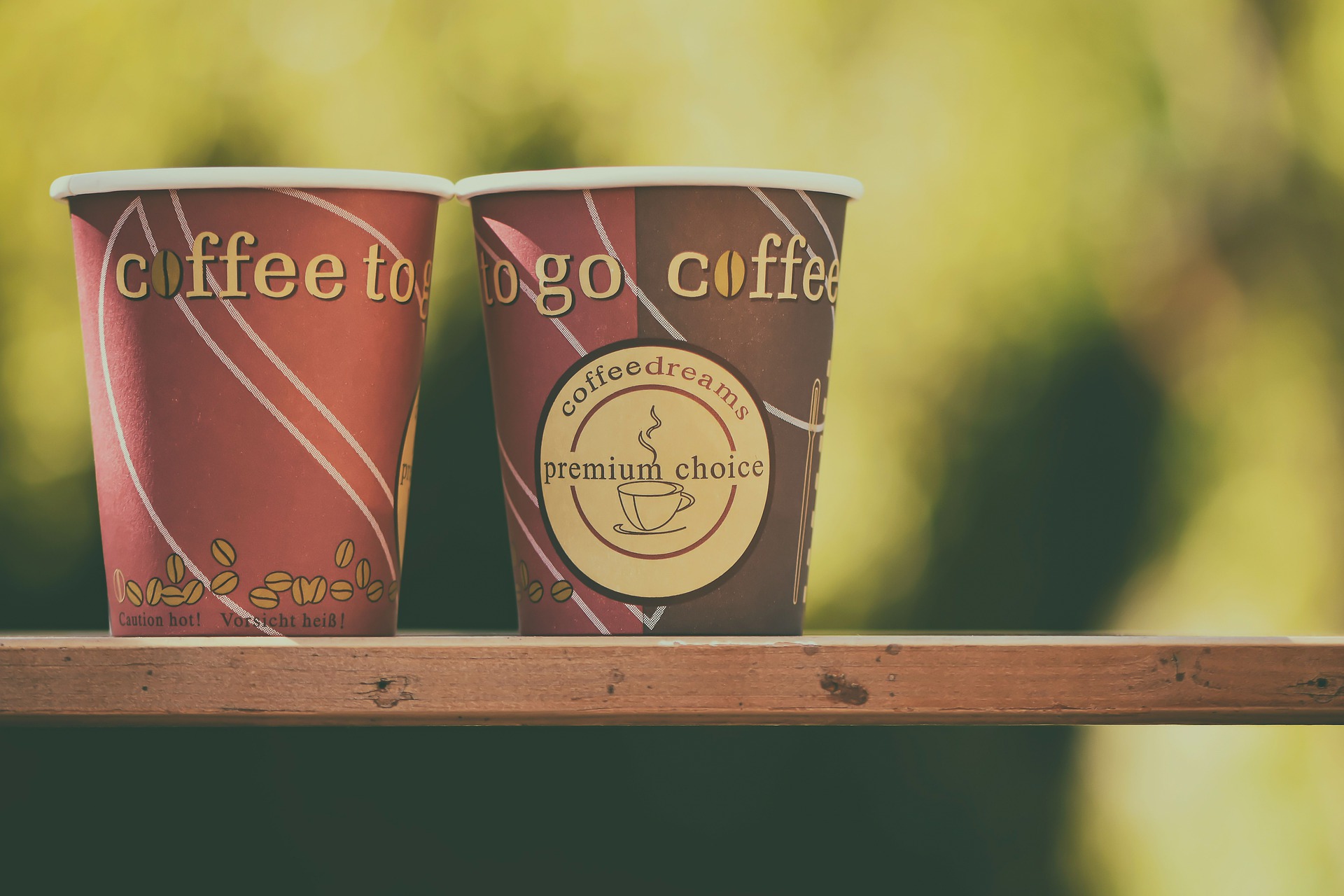 Celebrate at the Gaisbergspitz
Breathtaking view with campfire and mulled wine reception at your next Christmas party. Enjoy the evening together comfortably.
Dance till you can't anymore.
Everything is possible in the Goasn Wirtshaus or the Goasn Alm ..
Here are a few ideas for the Christmas party:
Welcome to the Gaisbergspitz
The Restaurant Kohlmayrs Gaisbergspitz is a traditionally firmly anchored, down-to-earth and family-friendly restaurant. As innkeepers, it is important for us to incorporate the history of the historic Gaisbergspitzen location into a lively, contemporary inn offer.
That is why we offer different dining options in our two houses that are tailored to the wishes of our guests: rustic and cozy in the GoasnAlm and classic and cozy in the tavern.
When shopping, we pay attention to products from our regional suppliers and thus ensure culinary well-being and satisfaction for our guests.
For family celebrations, company celebrations or bus companies, we are happy to open outside of the usual opening times on request.
Your Kohlmayr family with the Goasn team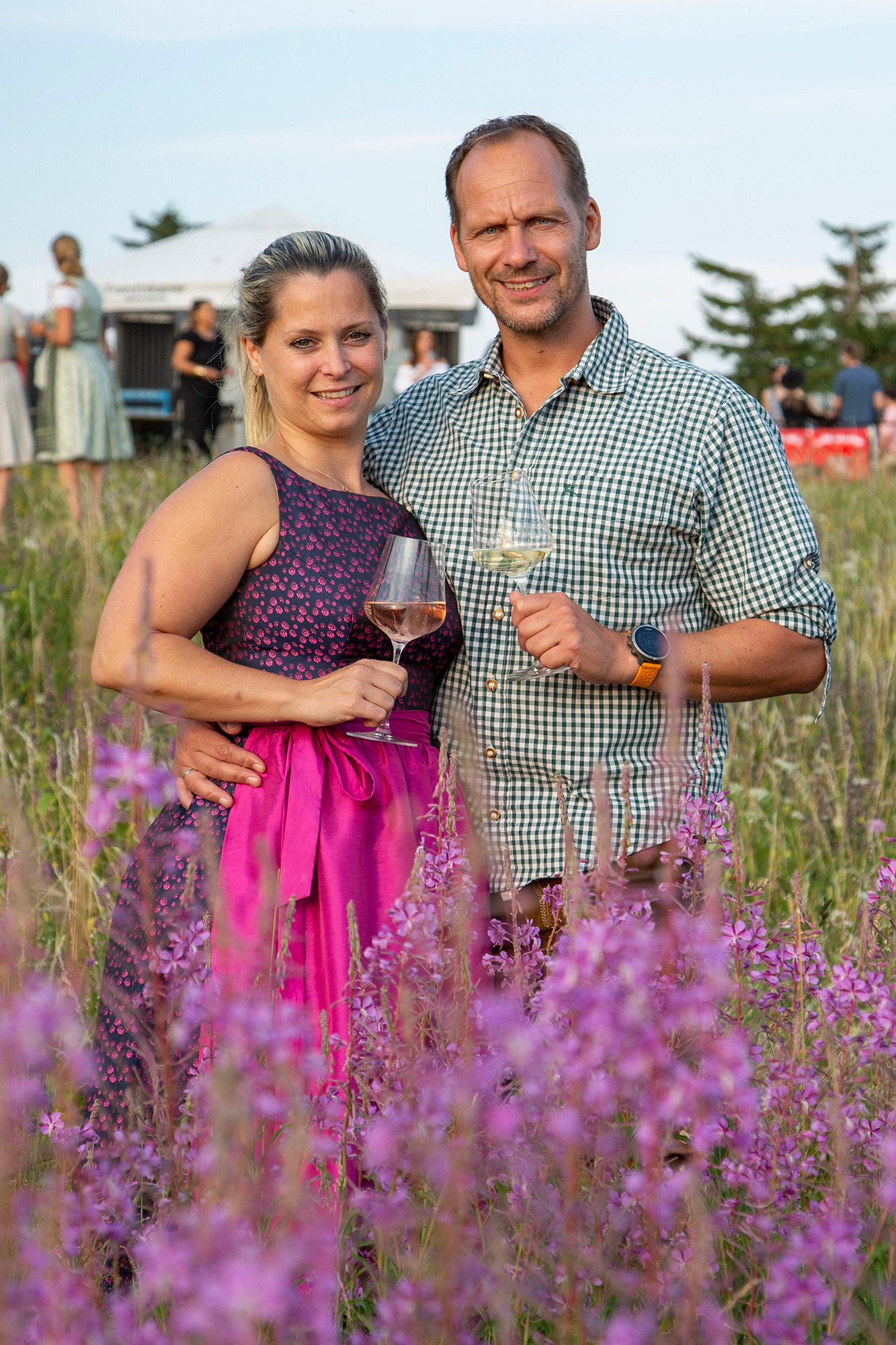 Information about the kitchen
Dear Gaisberg visitors,
Dear friends of the Kohlmayr Gaisbergspitz.
The cuisine of the Kohlmayr Gaisbergspitz offers tasty, regional cuisine with fresh daily specials in both houses.
In the tavern, our menu offer is supplemented by delicacies from the landlady's South Tyrolean home. We offer dishes for vegetable lovers as well as our traditional Austrian cuisine. Many visitors especially liked our pastries.
Due to the current situation, please take our daily specials from our menu cards or ask our staff. They are happy to help you with advice.
Your Kohlmayr family

"

A highlight of Salzburg

"

"

Good restaurant with Austrian cuisine

"
"Very good service even if you eat outside. There are many meat dishes, but vegetarians and vegans can also find some good dishes. Coffee and cake were very good. Prices as in all mountain huts. Card payments are accepted."
Emanuele B.

"

Good restaurant and super nice view

"
"Nice service with good gastronomy and a great view of the Salzburgerland ... always worth a visit ... preferably on foot or by bike."
Christian H.

"

A pleasure for the eyes and soul

"
"The driveway, location and view are a pleasure for the eye and soul. The food is always excellent. I especially like the fruit tea with fresh fruits."
Irene S.
Wednesday - Sunday & Holidays
9 a.m. - 8 p.m.

Wednesday - Sunday & Holidays
9:00 a.m. - 6:00 p.m.

*In good weather, private parties & events, we are there for you longer.
* Private celebrations: for organizational reasons, we ask for prior consultation and reservation.